CHOOSE THE BEST
Most popular goods
---
Latest
TRX products from our warehouse!
READY TO HELP YOU
Our team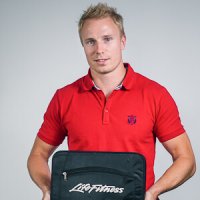 Timo Pulkkinen - SALES MANAGER
Sport has always been close to his heart. Now develops relationships with customers and takes care of sales in Finland.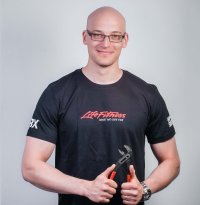 Aatu Lukkarinen - Service and maintanence
He always accurate and makes sure that every detail is in place, everything is screwed as it needs to be.