TRX Tactical: The Ultimate Outdoor Workout Companion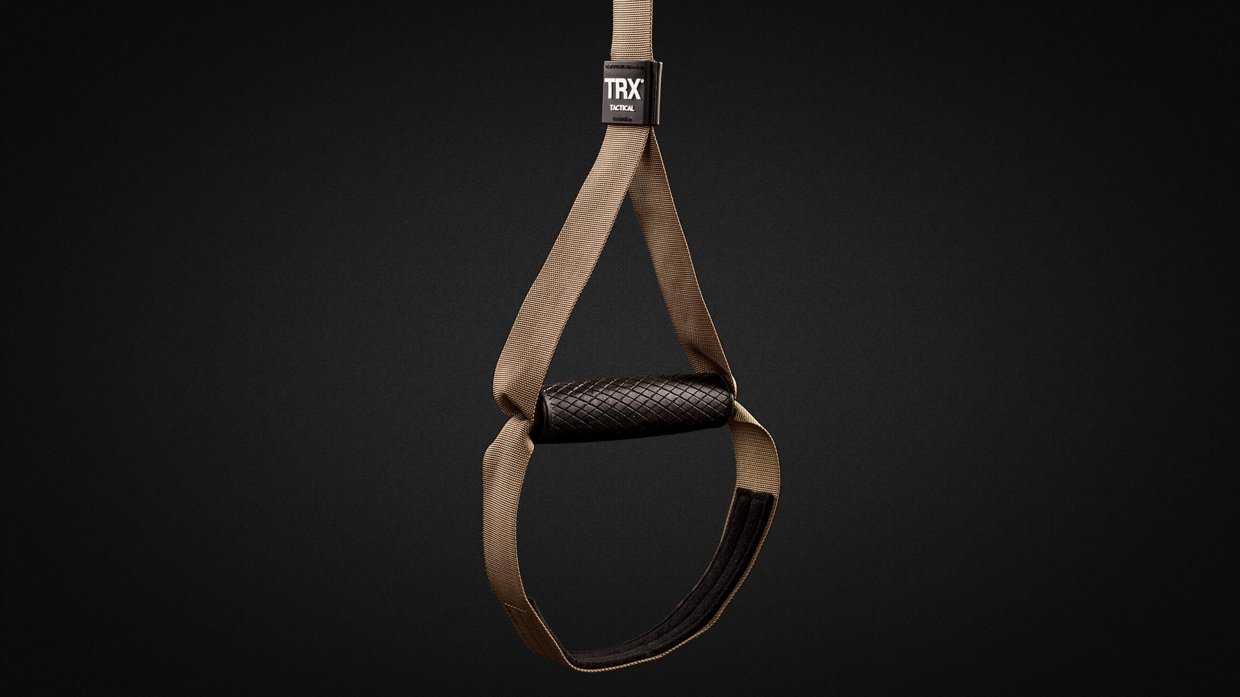 As you probably already know, TRX is a revolutionary fitness training tool that has taken the fitness world by storm. Born in the Navy SEALs, it is a highly portable performance training tool that is designed to develop strength, balance, flexibility, and core stability simultaneously. The TRX Suspension Trainer utilizes gravity and the user's bodyweight to perform hundreds of exercises and has become a go-to for trainers, athletes, and military personnel worldwide.
Although, this time we want to tell a little bit more about the TRX Tactical® Suspension Trainer Kit because it takes things a step further. The TRX Tactical® Suspension Trainer is designed specifically with the military in mind, built to withstand the toughest outdoor conditions with its rugged and ultra-durable design.
What makes TRX Tactical® Kit so good?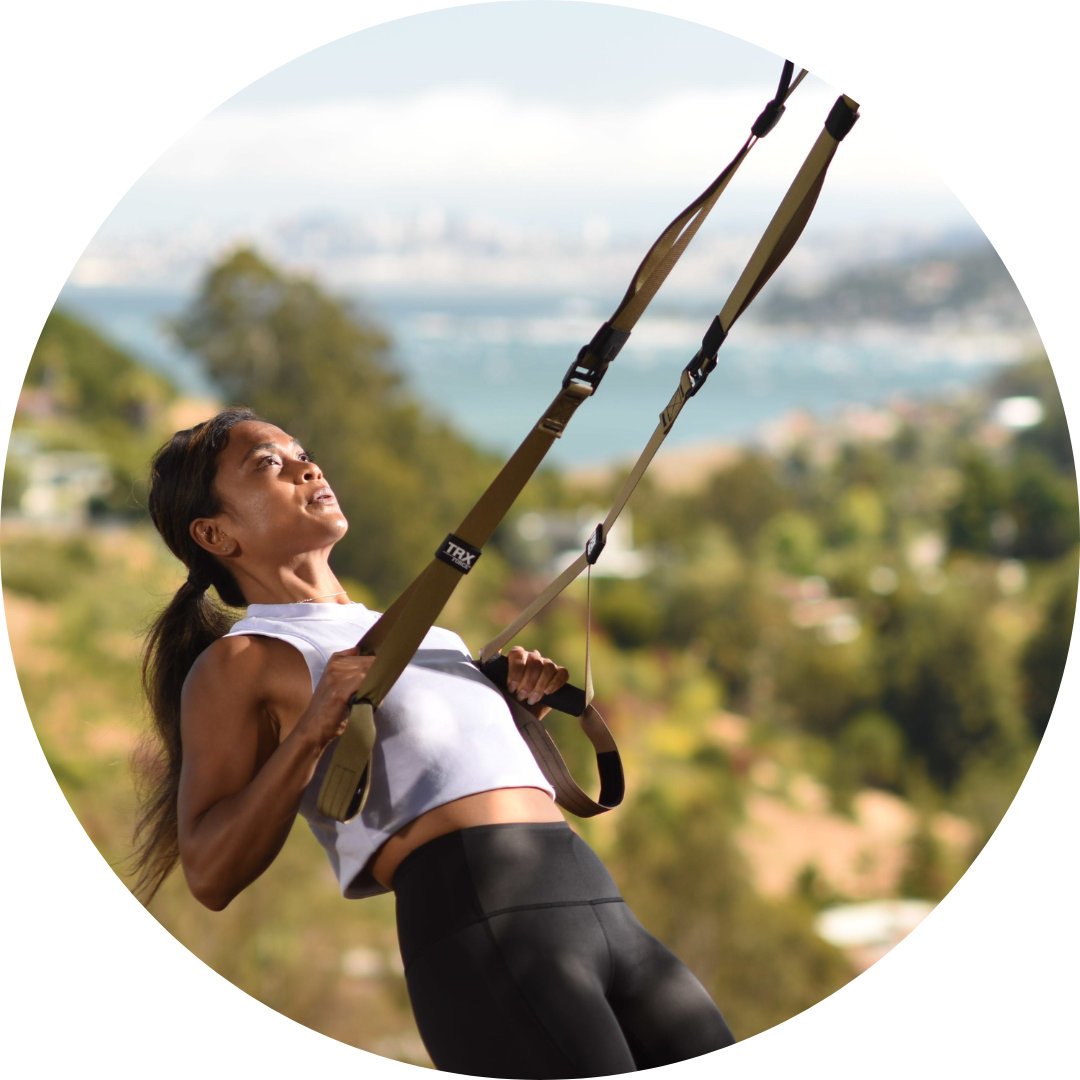 Military-grade design & ultra durable
Its military-grade design is ultra-durable and can withstand tough outdoor conditions.The adjustable straps allow for all moves and heights.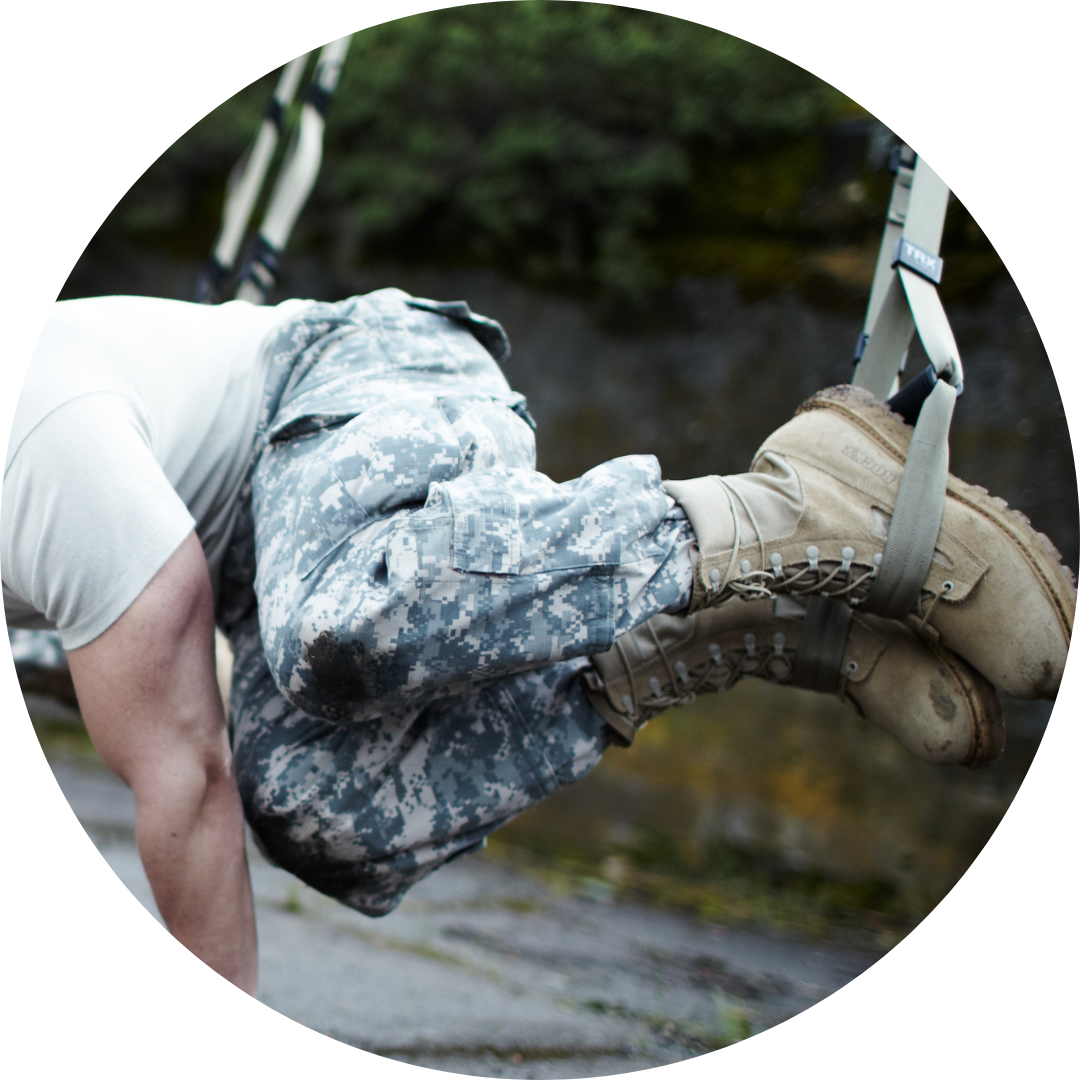 Durable handles & bigger foot cradles
The durable rubber handles are ideal for high-volume training. Oversized foot cradles are perfect for those wearing combat boots.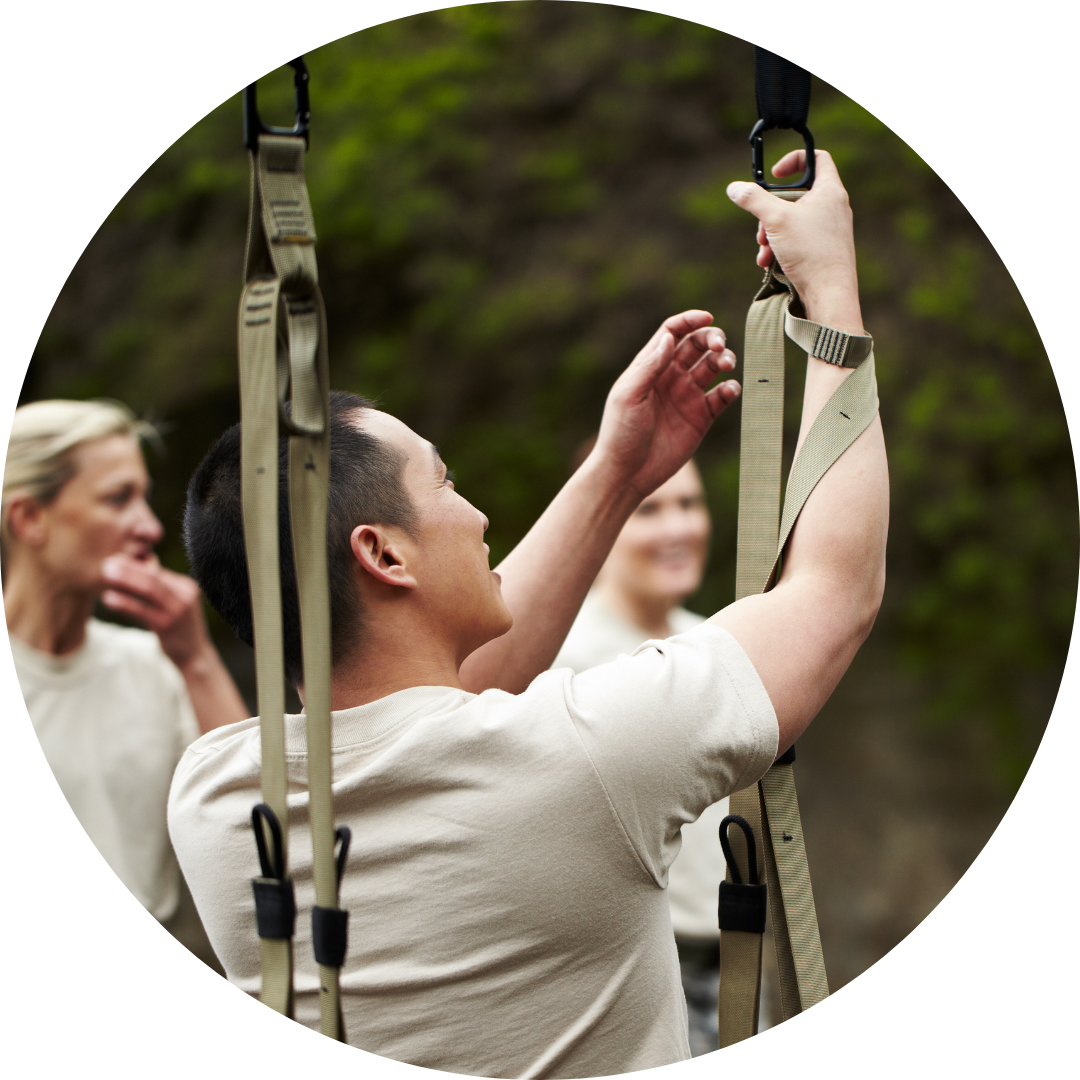 Carabiner clips & locking loop design
The carabiner clips enable you to anchor the trainer to the anchor of your choice. Locking loop design ensures that the straps remain even throughout your workout.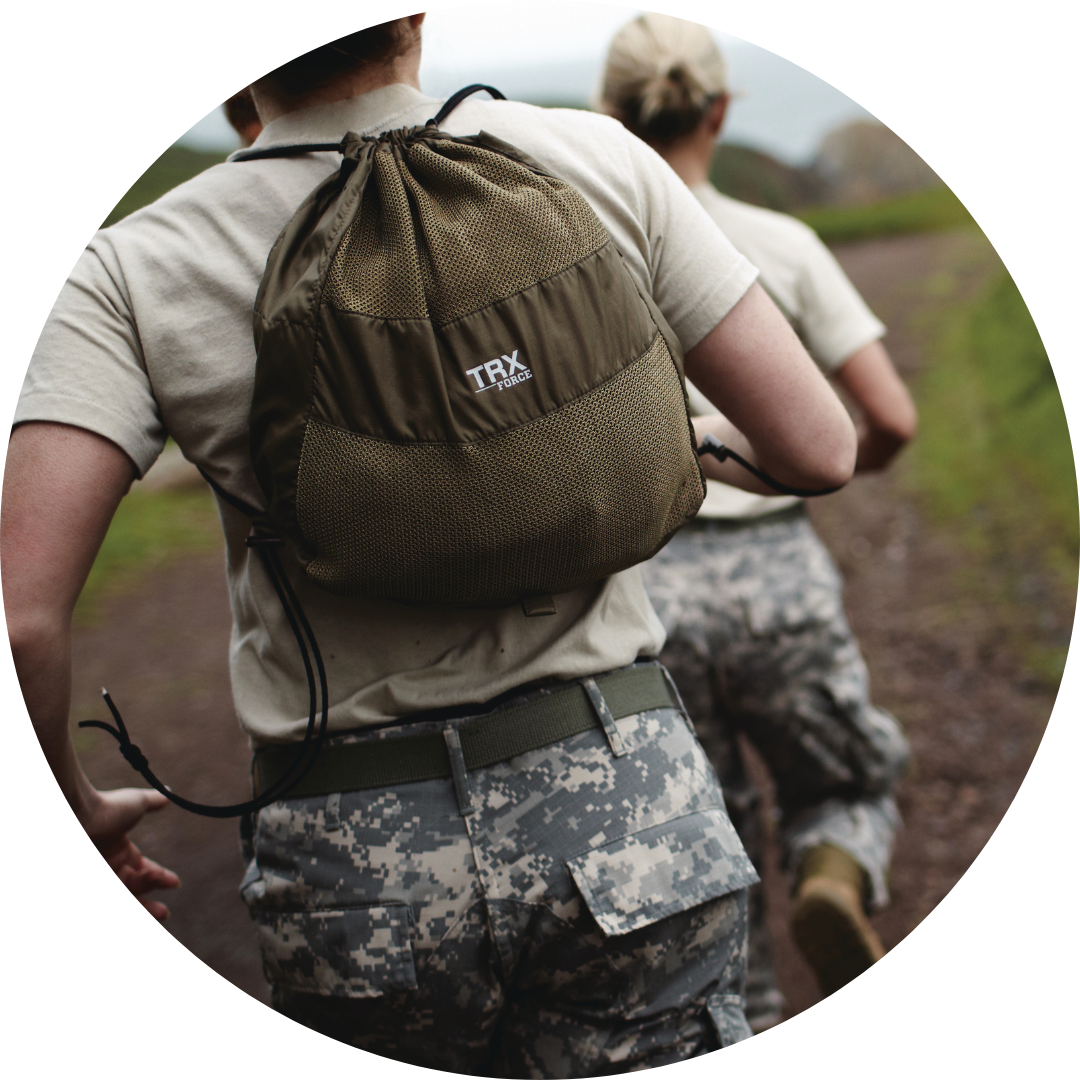 Easy set-up & take anywhere you go
The TRX Tactical is designed for quick setup in seconds, allowing you to get straight into your workout. Its lightweight design makes it easy to take with you anywhere.
Who Can Use TRX Tactical® Suspension Training System?
The TRX Tactical® Suspension Training System is suitable for anyone looking to challenge themselves and take their fitness to the next level. It is used by professional athletes, military personnel, trainers. The adjustable straps and customizable resistance make it accessible to people of all body types and fitness levels. Whether you are a beginner or a seasoned athlete, the TRX Tactical® Suspension Training System can help you achieve your fitness goals.
What's included in TRX Tactical® Kit?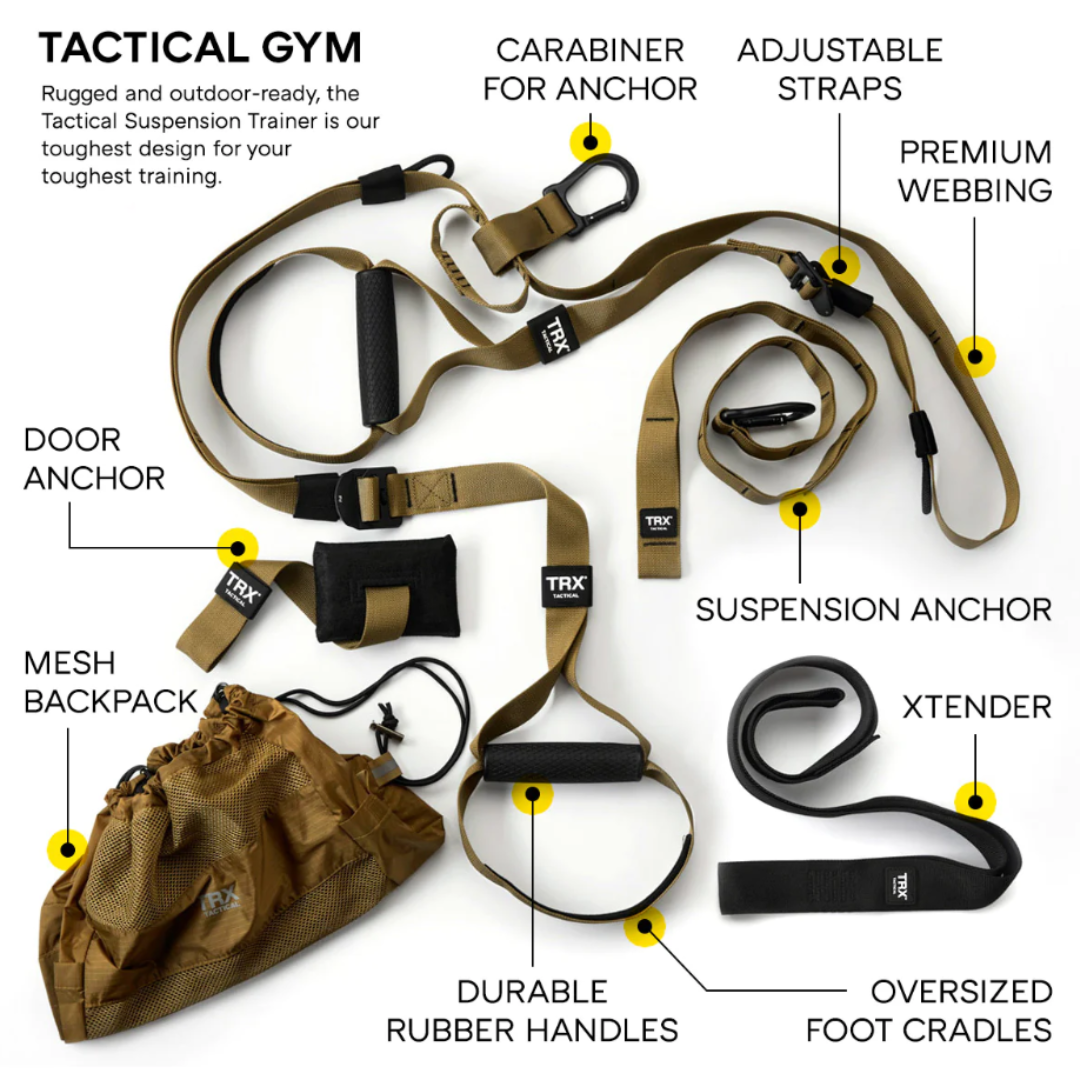 TRX Tactical

®

Suspension Trainer

Door anchor

Suspension anchor

Xtender

®

Drawstring backpack

TRX FORCE® APP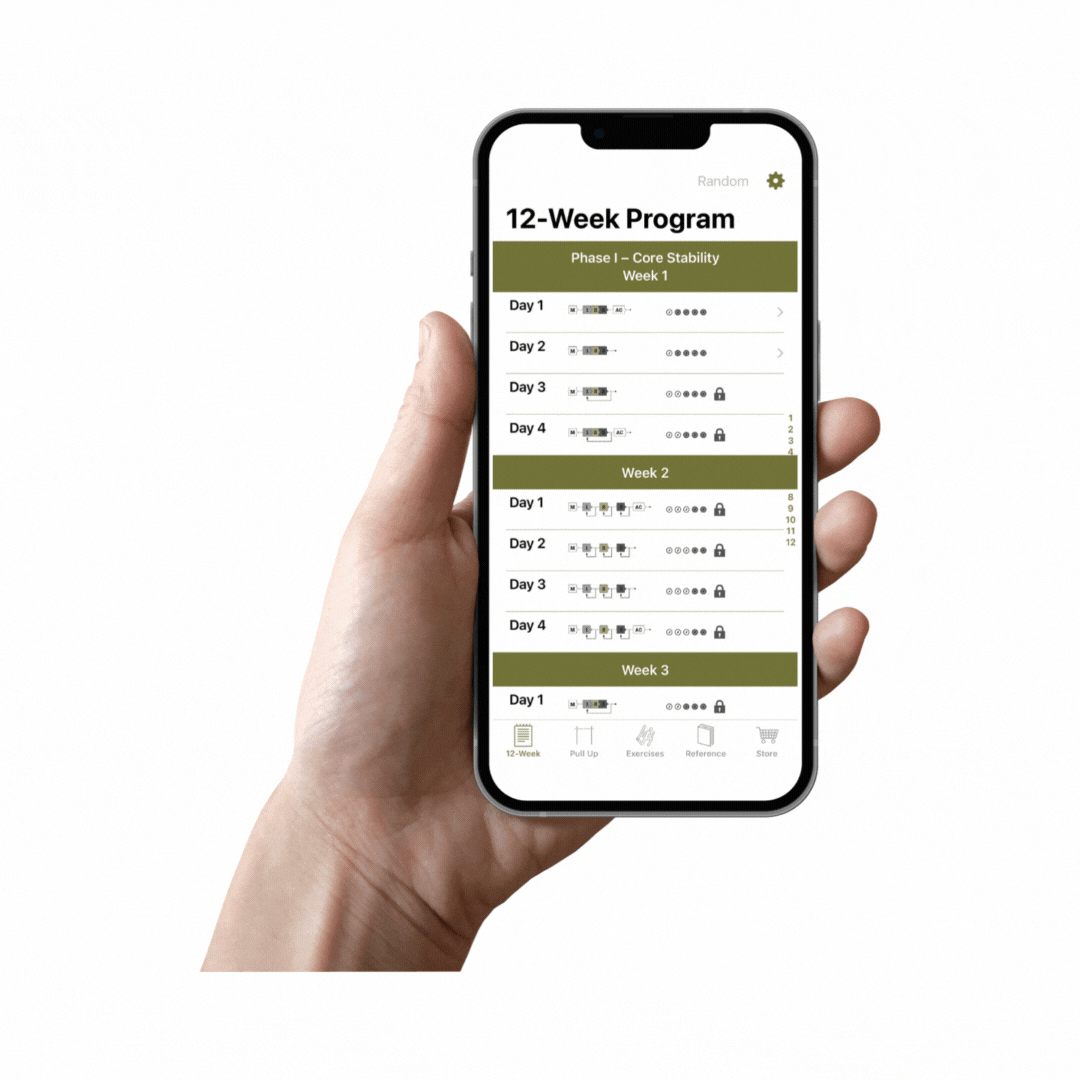 TRX FORCE® APP
Buying the TRX TACTICAL® gives you access to a mobile app with a 12-week conditioning program that is proven to keep elite tactical athletes mission-ready.
Whether you're a professional athlete, military personnel, or simply someone looking to challenge yourself, the TRX Tactical® Suspension Training System has everything you need to take your fitness routine to the next level. With its rugged and durable design, adjustable straps, and versatile workouts, it's no wonder this system is trusted by so many. So, are you ready to join the ranks and elevate your fitness game with the TRX Tactical® Kit?