TRX Tactical: The Ultimate Outdoor Workout Companion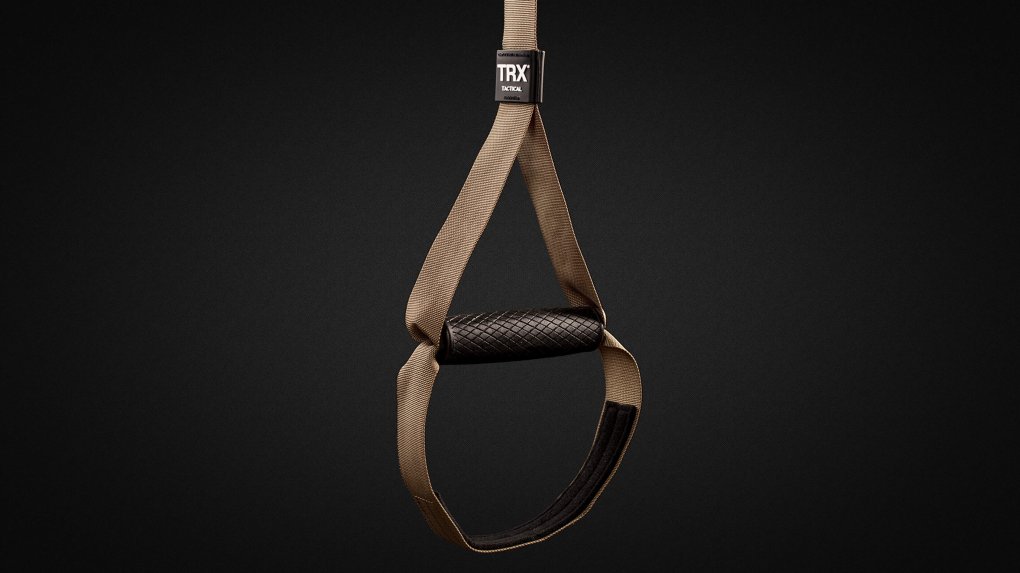 As you probably already know, TRX is a revolutionary fitness training tool that has taken the fitness world by storm. Although, this time we want to tell a little bit more about the TRX Tactical® Suspension Trainer Kit because it takes things a step further. The TRX Tactical® Suspension Trainer is designed specifically with the military in mind, built to withstand the toughest outdoor conditions with its rugged and ultra-durable design.
Lue lisää
TRX Suspension Trainerien erot - mikä on paras ja mikä kannattaa ostaa?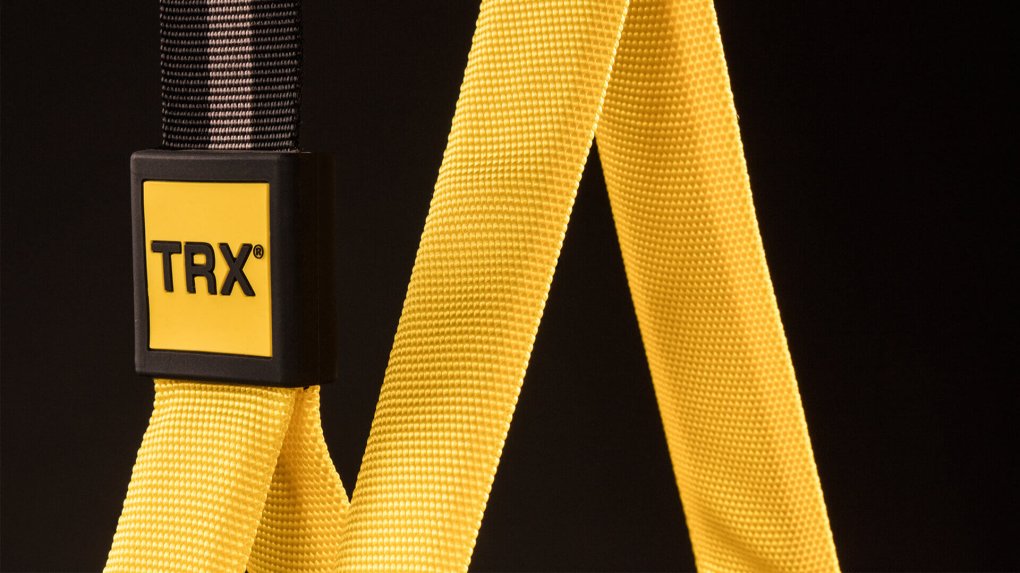 Lue lisää suosituimmista TRX-malleista. Tutustutaan kuhunkin malliin ja niiden eroihin.
Lue lisää
10 US Navy training exercises you can learn with the TRX suspension system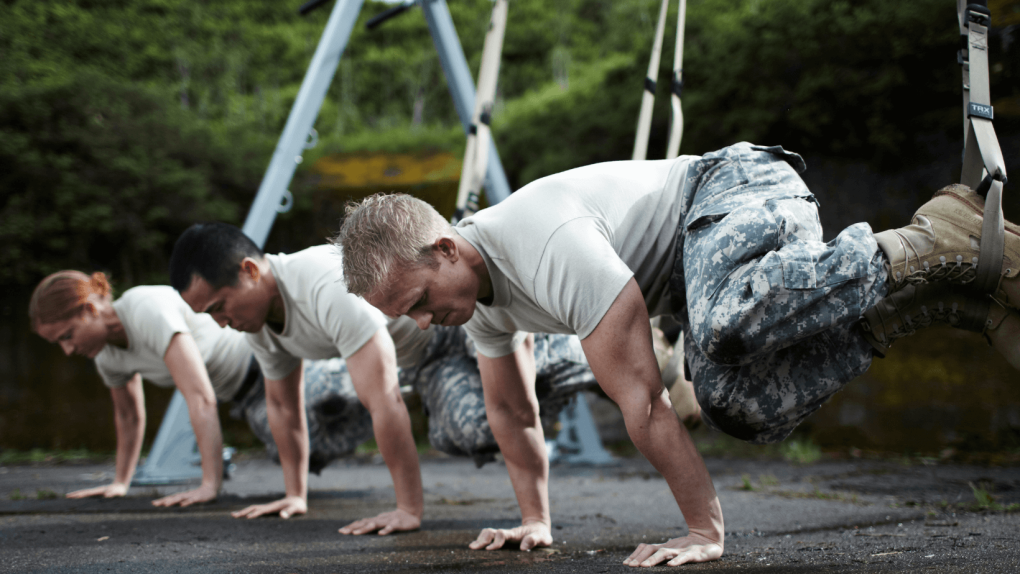 The US has a diverse military force, but also an elite Navy that must be able to conduct warfare in all conditions, with a particular focus on training on the water. TRX founder Randy Hetrick, a former US Navy Seal, says the Navy trains like professional athletes to be ready for any mission. However, civilians can also perform many of the same exercises the Navy performs - all they need is a TRX suspension system.
Lue lisää